IDAHO EDNEWS:

WE ARE A NONPROFIT NEWS SOURCE THAT PROVIDES STATEWIDE AWARENESS OF CRITICAL ISSUES THAT AFFECT IDAHO'S CHILDREN AND THEIR FUTURE.
We are independent. We take no positions on how to achieve better schools. And our funders have no influence on our editorial decisions.
We are award-winning journalists.
We dig into the data and shine a light on the truth.
We demand transparency.
We hold leaders and educators accountable for taxpayer dollars and student achievement.
Why This Matters
Idahoans need accurate news and data because:
A worldwide pandemic disrupted public education in 2020. School buildings closed. Achievements tests were canceled and graduation requirements waived. Teaching and learning moved online.
Families struggled to educate their kids at home while trying to work. Teachers struggled as they tried to communicate with their students over email or texting.
Idaho education is just starting to wake up from its COVID-19 coma, and parents are searching for options. The information in this book will help families, taxpayers and educators make data-based decisions toward improving public education for all kids.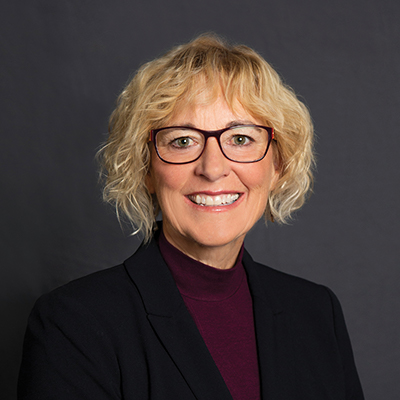 Jennifer Swindell
Managing Editor of
Idaho Education News
Please Note:
This is the fourth edition of Idaho EdTrends. This book has the most recent, publicly available data on Idaho public schools and charters.
Some data went unchanged because COVID-19 forced the cancelation of schools and traditional testing.
For more details, go to IdahoEdNews.org. For much more data, go to IdahoEdTrends.org .
Some school results are redacted in compliance with Idaho's student privacy law.
THIS BOOK WILL HELP YOU BETTER UNDERSTAND HOW IDAHO EDUCATES ABOUT 307,400 KIDS AND SPENDS MORE THAN $2 BILLION IN TAXPAYER DOLLARS EACH YEAR.